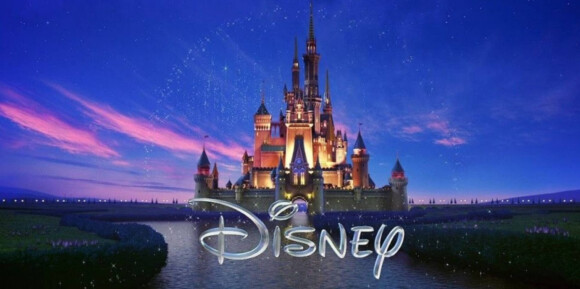 This week on the Pod, we take a deeper look at Disney, a powerhouse in the entertainment industry, known the world over.
The coronavirus pandemic has proven to be a difficult time for the company, with most theme parks and cruise lines shut down or running at reduced capacity, and theatrical releases hobbled by national lockdowns. The silver lining has been the success of their Disney+ streaming service, driven by the increased demand for home entertainment, however recent subscriber growth numbers have been muted.
With no indication of when Covid restrictions will fully lift, the big question is can Disney navigate the storm and continue to grow?
10/97