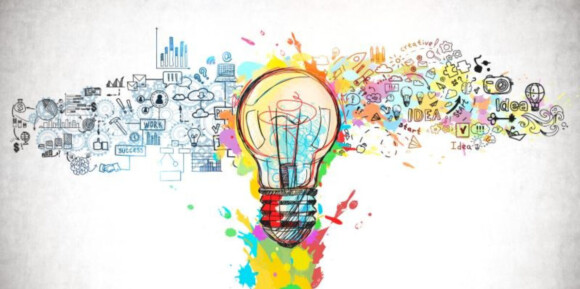 This week we were delighted to connect with Simon Erickson, founder and CEO of 7investing.com, to chat about a topic that underpins both the 7investing and Telescope Investing strategy – investing in disruptive innovation.
Simon shares his thoughts on finding and evaluating disruptive companies, why larger companies find disruptive innovation difficult, playing offence and defence in your portfolio, plus we chat about hype vs fundamentals, craft beer, and being neighbours with Morgan Housel!
If you're a growth investor, this episode is pure gold – highly recommended listening for all Telescope subscribers.
10/11